What Roles Does Nickel Coating Play?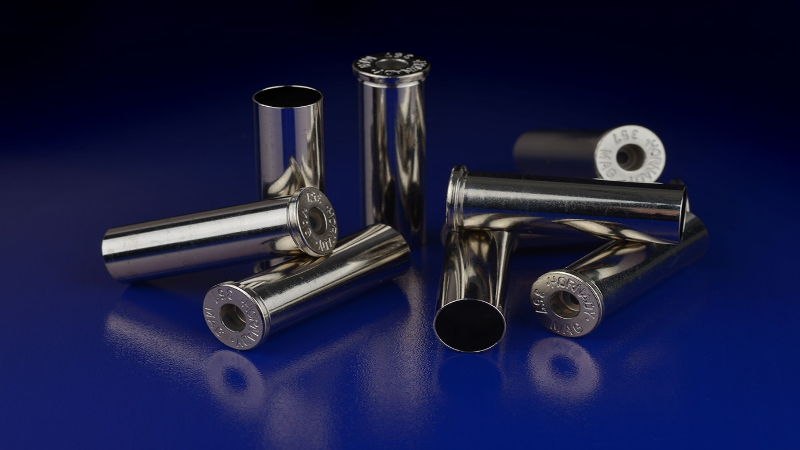 Nickel is a gleaming metal that has anti-corrosive tendencies. It is easy to manipulate and can leave a luster on surfaces it is applied on.

Nickel coating has also become equally famous in recent times and allows the user to give decorative shines to dull surfaces. This can instantly add to the appeal to your car. There are many areas where nickel coating can be used.

Lustre and Decoration

Nickel has decorative properties. When used for coating, it leaves the material looking very shiny and makes it look more appealing to the customers. Things such as tire rims are coated with nickel to make them look more expensive and fit the aesthetic of a good car. It has also been used on motorcycles.

Anti-Corrosive Properties

Nickel has anti-corrosive properties and can be applied to objects that are in constant contact with water. It can also be used on metals that corrode quickly. Coins are also made out of nickel to help them last longer. Even if a coin consists of copper, it is covered with nickel to help it last longer. This only points toward the usefulness of nickel.

Aerospace Material Coating

Due to its anti-corrosive properties, companies that produce airplanes and aircraft are now reverting to nickel coating. It also leaves the material with a gripping surface making it easy to paint. This is why nickel is commonly used as an undercoat that keeps the paint intact.

Nickel Coating in Electronics

Due to its reliable properties, electrical companies have started to use nickel to ensure the material does not rust easily and requires less maintenance throughout the years. This makes the items more affordable and extensively more reliable.