The Luxurious Volvo Xc60, Find a Good Selection near Rockford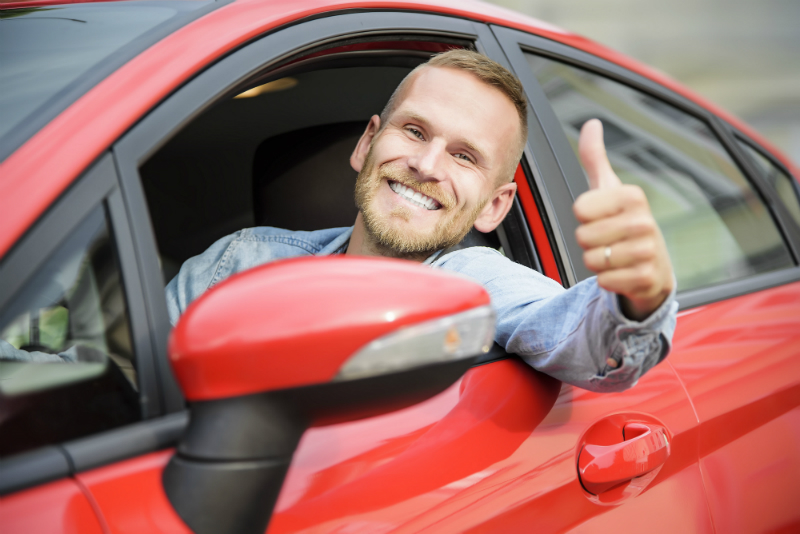 The Volvo XC60 is a luxury compact SUV, with the best in safety and hi-tech features. Part of the special feeling you get owning and driving this vehicle is due to the high quality and features. The cabin is quiet and cozy. The sense is that of uncluttered elegance. The Volvo XC60 is available near Rockford. The vehicle is available in three powertrains, including a plug-in hybrid. The base engine is a 2.0L turbo that develops 250 HP. This engine is coupled to an eight-speed automatic transmission. The vehicle is either front or all-wheel drive. A 316 HP supercharged version of the four-cylinder engine is available. This variant is available in all-wheel drive only. The plug-in hybrid version uses the same 316HP engine as well as a 10.4 Kilowatt-hour battery driven motor.
Comfort and Quality
The primary task of the XC60 is moving people and cargo. Although this may be the case, it does it with numerous touches of luxury. Even though the XC60 is five inches shorter than the XC90, the interior layout is such that it still holds five people comfortably, with ample room in the back.
The front seats are incredibly comfortable, without being overly bulky. They are not only comfortable, but they are elegant as well when upholstered in leather. Volvo has long taken pride in the comfort of their vehicles. Their reputation has been upheld with the seats in the XC60.
Every outboard seat in the rear can be fitted with optional four-zone climate control. This allows each occupant to control localized comfort.
Fuel Economy
The 2019 XC60 with front-wheel drive is rated 22 mpg city, 29 mpg highway, and 24 mpg combined. All-wheel drive rates 20/27/23.
It will come as no surprise that the Insurance Institute for Highway Safety has awarded the Volvo XC60 their top safety rating.
The Volvo XC60 is an ideal family SUV. Visit McGrath Volvo Cars Barrington near Rockford for complete details. To review the current inventory, visit https://www.mcgrathvolvocars.com.