Receive Specialized Home Care from our Team of Professional Nurses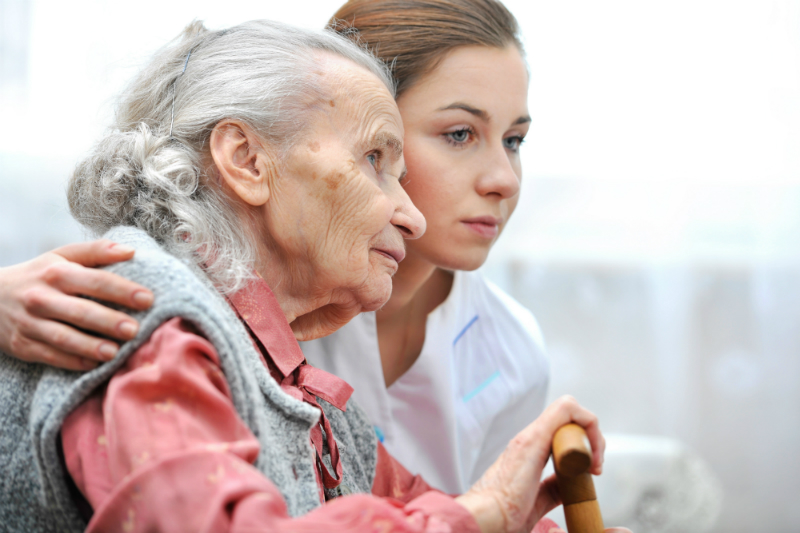 Covid-19 is having a huge toll across the globe. Being widespread, a lot of hospitals are over-flooded, and nurses and doctors overworked. The experience for the patients, both during the infections and after recovering, can be traumatic. We would love to tell you that Capital City Nurses are at your disposal; we would be glad to help you ease the burden brought by Covid-19. Our priority is to give our clients much-needed attention and care.
You will receive skilled home care
With the help of our nurses and your physicians, we will be able to offer you specialized care in the comfort of your home. Some of the nursing care services include:
• Wound care
• Medication administration
• Dressing changes
• Ostomy care
• Catheter care, and bowel regimen
• insulin injections
• Nursing assessments
• Assistance with medical devices
We understand that getting specialized attention from hospitals can be hectic. But with us, you will have the care you need from the comfort of your home.
Home care for patients with mild Covid-19 symptoms
WHO has made updates to let medical professionals give home care to patients exhibiting mild Covid-19-like symptoms. If you suspect that you have signs and symptoms of Covid-19, do not hesitate to contact us. We will give you the home care and assurance you need.
Patients recovering from Covid-19 may also use our help. We will give you the care, assessment, company, and advice you need to recover from the disease and trauma completely.
We provide home care to the elderly
We understand that it is not a wise idea for younger people to visit their elderly grandparents and parents. With all the risks in the world now, the elderly can be lonely and may need some home care. They need reassurance and caregivers to help them age gracefully. They need a professional company now more than ever.
Do not hesitate to reach out for personalized medical attention. Contact us if you need any of our services. We would be glad to help you out.
Follow us on twitter for updates.