Japanese Company Provides Outdoor Air Conditioning You Can Move Around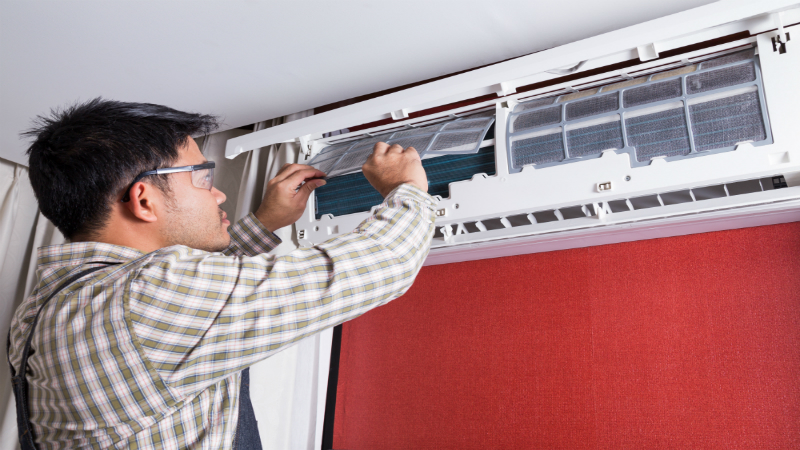 If you have ever been to Florida or Southern California in summer, you know what it's like to feel the intense heat and humidity there. It's unbearable, and it makes you want to run to the nearest restaurant or business and try to hunker down in the air conditioning. When that just isn't possible because the location or your special event in summer isn't indoors, you need a cooling solution to keep from passing out from heat cramps and heat exhaustion. One Japanese company offers an outdoors & events portable air conditioner. You may be wondering how an outdoors & events portable air conditioner works since cooling air outdoors seems out of the ordinary. Here's how it works.
Spouts From the Unit Send out Cooled Air
Rather than vent the cooled air into a ventilation system, these units just have two spouts that send the cooled air directly into the open. People who are feeling the heat too much can stand in front of the unit and get a blast of that cold air until they feel comfortable enough to walk around or return to their seats. If the outdoor space or event space is somewhat enclosed, the cooled air quickly collects and fills that space.
Enclosing the Area Where You'll Have an Event
While it is not entirely necessary to enclose the area where you will use the outdoor portable air conditioner and intend to host an outdoor event, it does make a cooler and more efficient space. If you would like to see how this works, contact MovinCool via movincool.com.