How to Maximize the Financial Settlement of Your Personal Injury Claim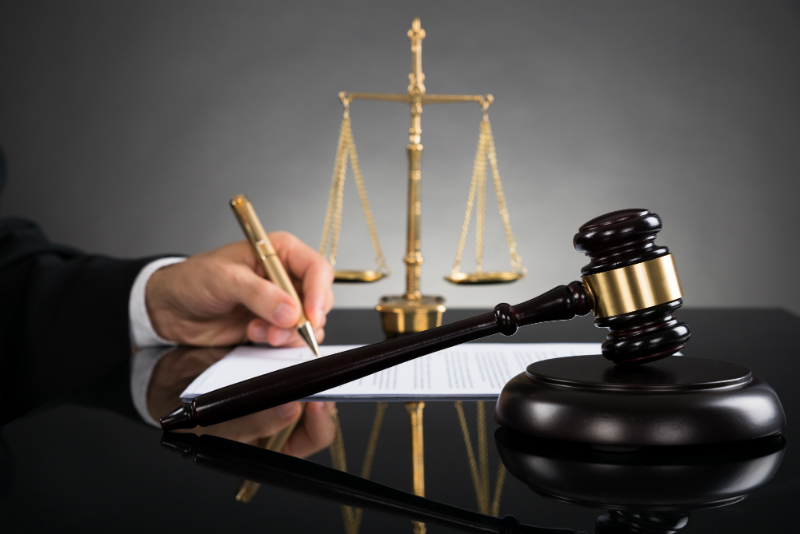 Getting injured as a result of someone else's negligence can impact your life in ways you may have never expected. Some of the issues you may have to deal with include being unable to work, less income, expensive medical bills, difficulty performing routine tasks, and other limitations that could affect your quality of life. Under those circumstances, it is imperative to receive the benefits and compensation you deserve. A knowledgeable personal injury lawyer Lockport can evaluate your case and implement legal strategies that will help to maximize the value of your personal injury claim.
Keep Records of the Accident
Maintaining records related to the accident is particularly important. They may help prove what caused the accident and who is liable. They could also verify how you became injured and the type of injuries you sustained in the accident.
For example, if you were involved in a car accident, contacting the police and filing a police report is beneficial. The police officer will be able to get information from all of the drivers involved in the accident, write a description of the accident, and get witness statements. If possible, taking pictures of the accident with your phone is another way to document the scene of the accident, the road conditions, and the property damage. The pictures and police report can be used to prove who was at-fault when you file a claim with the insurance company.
Seek Medical Treatment
Even if you believe you only have minor injuries, you should get medical treatment as soon as possible. There is a chance that your injuries are more serious than you realize. The claims examiner for the insurance company may try to dispute the severity of your injuries if you wait an extended period of time to seek treatment.
Keep Records of Your Injuries and Symptoms
When you are injured, it's important to follow the treatment plan recommended by the doctors. Seeing your doctors on a consistent basis enables them to keep a detailed record of your progress. Take notes in a notebook, on your phone or computer regarding any pain or problems you are dealing with as a result of your injuries. During each doctor's appointment, the doctor will be able to find out about your existing symptoms and impairments. The doctor can make the necessary adjustments to your treatment plan based on your feedback. Documenting the severity of your physical and mental injuries can strengthen your case and may increase the amount of compensation you receive.
Block, Klukas, Manzella & Shell, PC is committed to protecting the rights of clients and giving them the help they need during such a difficult time. If you are considering filing a personal injury claim or lawsuit, fill out the contact form at BlockLaw.com to schedule a consultation with an experienced personal injury lawyer Lockport.