What to Look for in an HVAC-Repair Team for Your Commercial Operation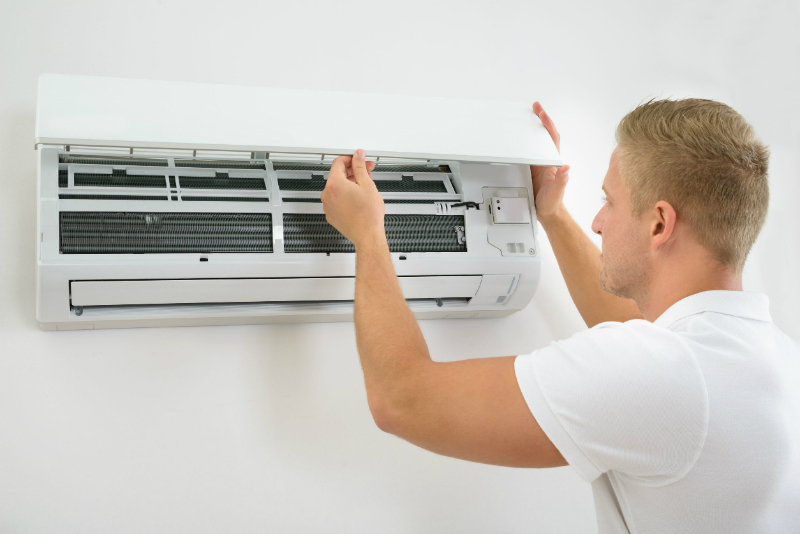 When it comes to commercial HVAC repair in St. Louis, time is money, so you need the job done the right way and fast. There are plenty of choices when it comes to choosing an HVAC repair, installation, and maintenance team, and here are some criteria to use when searching for the right firm for your business.
What to Look for
First and foremost, the right HVAC firm is firmly established in the community. Look for a team that has been around for decades. They will know what they are doing because they would have gone out of business long ago if they didn't.
Next, go with a team that offers a full range of HVAC services and also handles plumbing. This shows that they're ready to handle everything and that they will be able to adapt to the needs of your own operation.
If possible, turn to a small, family-owned team. They will take the work more seriously because their livelihoods and their reputations depend on it, and they will be committed to building up a long-term business relationship with you. Remember, you don't want an HVAC technician who is just punching the clock!
Furthermore, it's critical to work with a team that offers emergency services every day at all hours because you never know when you'll have HVAC problems. For commercial HVAC repair in St. Louis done by a team that will work on your system as if it belonged to them, turn to the professionals at Classic Aire Care at www.classicairecare.com.