What to Consider Before Arriving at the Funeral Home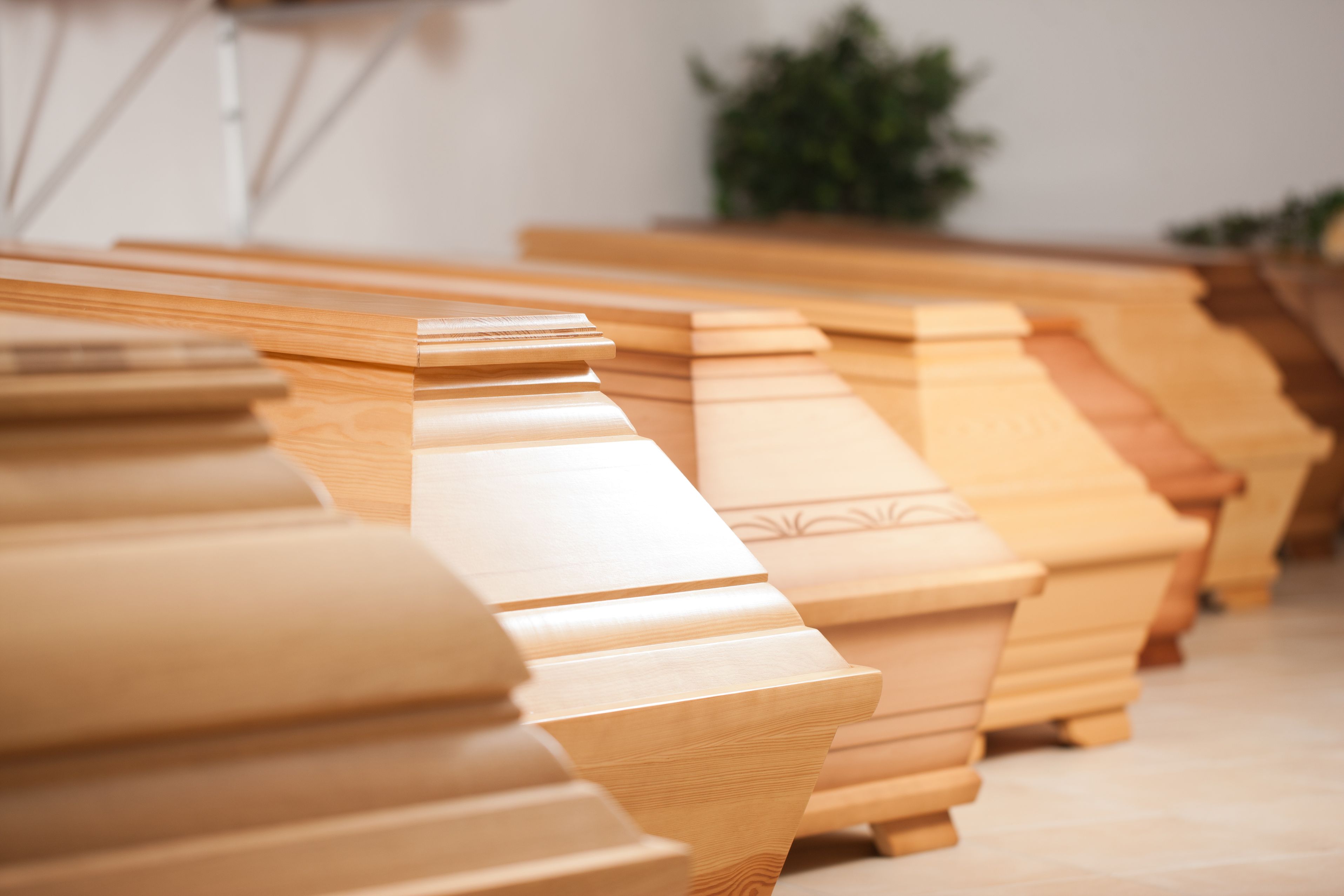 The death of a loved one is a difficult time. If the deceased did not make pre-funeral arrangements with the funeral home, the task of deciding upon the details of the funeral will fall to family members. If the wishes of the deceased were known beforehand, this process may go fairly smoothly; however, disagreements may arise between family members, so it is a good idea to have discussed the various options prior to meeting with the director at the funeral home.
One option when it comes to funerals is location. Some people choose to have the funeral at the funeral home, especially if the visitation is to be immediately prior to the funeral. Others want the funeral at their place of worship or the place of worship of the deceased. If a small number of participants are expected, another option is to hold a graveside service at the cemetery. In some cases, religious beliefs will dictate which option is chosen, but in other cases the family will decide based upon the number of attendees expected or on travel distances to the cemetery.
Another detail that must be decided is whether the body is to be left intact or cremated. Again, aside from religious considerations, there are a number of options. If a family chooses cremation, a funeral service may still be held prior to the cremation. Or, a memorial service may be held with or without the remains present. If cremation is chosen, the family will need to settle on the disposition of the remains. Some families have the remains placed in an urn that remains in the possession of a family member or close friend. Placing the urn in a grave, columbarium, or mausoleum affords the family a permanent place where the loved one can be visited in the future. Other families choose to scatter the remains in a special place (with the permission of the property owner and following all applicable laws and environmental requirements).
If the whole body is to be interred, choices will need to be made regarding casket, vaults, and disposition. The family will also need to determine whether or not the body will be available for viewing at the funeral home before the service and at what point the casket will be closed. Again, as with, cremation, there are options as to where and how the body will be disposed, as well as questions regarding what type of marker or monument will be placed with the remains.
Discussing some of these options in advance of meeting with a funeral director in Bel Air can help prevent any unfortunate family scenes at the funeral home. Remembering that all family members are grieving and that emotions can run high during this stressful time is a good way to help things go smoothly. An established funeral home will be able to offer guidance as questions arise.