Unique Gifts For The Bride & Groom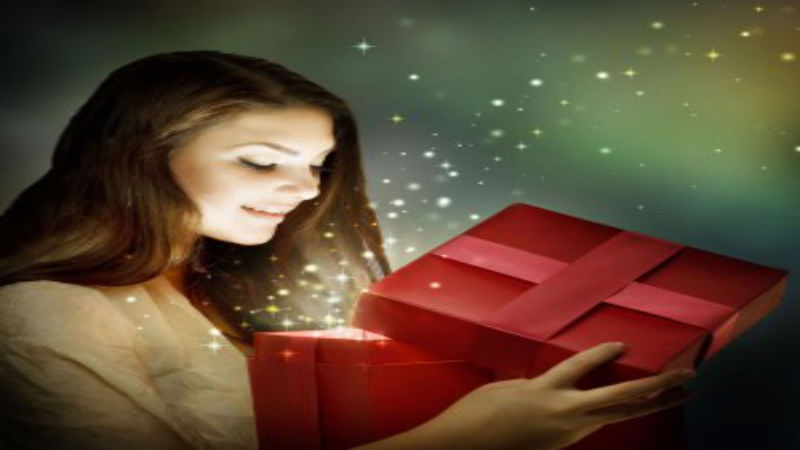 Have you been invited to a wedding and are trying to find the perfect gift for the couple? Finding the perfect gift for the bride and groom can be very tricky and pricey; but with some imagination and creativity you will be able to find many unique gifts for the bride & groom and best of all; you won't need to spend a fortune in order to make an impression. Here are some beautiful wedding gift ideas any bride and groom will love:
Personalized Photo Frames
The happy couple will feel very much appreciated and will be touched by the extra thought that went into buying a personalized picture frame. Personalized picture frames are available in a variety of styles and designs that will compliment any wedding theme. Frames can  also be customized with the initials of the couple and the wedding date for a fabulous keepsake.
Wine Gifts
If the couple you know are wine lovers and connoisseurs consider giving varying varietals of wine to help the couple begin their wine collection. You may also consider red or white wine or champagne glasses. Wine and Champagne glasses are available in a variety of styles to fit every personality type. Let the happy couple know how much you care by giving them personalized wine and champagne glasses. These glasses can be engraved with the initials of the couple and their wedding dates. If you really want to make an impression on the couple, try getting wine gift sets.
Other Unique Gifts
If you are still looking for something special, consider other types of gifts. For couples who like to travel, for instance, personalized luggage tags may be a good choice. If you want to add a personal touch to the wedding gift, make a gift basket containing an assortment of gifts. Finally, you can arrange for certain activities for the couple on their honeymoon such as a snorkeling session, sightseeing or any other adventure sport depending on where they are going.
It isn't that difficult to come up with a wedding gift for a couple, is it? Especially, now that you have all these unique options to choose from. You can find many more when you choose to shop online at a trusted website that specializes in wedding gifts.