Step Up To A Managed Dedicated Server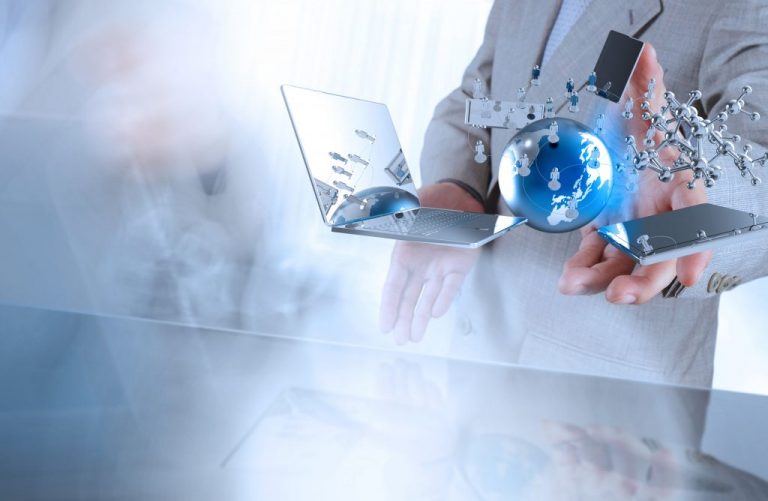 Many startup companies and small businesses start out using a shared server hosting option. There are advantages to this option, including a low cost and a streamlined and simple dashboard control over the features offered by the hosting service.
However, there are also limitations to shared hosting. All the resources of the server are shared between the various tenants on the server, which can restrict the performance of a website, slow down applications and processes, and result in limited bandwidth and performance issues at peak use times.
As a small business grows or relies more on technology, stepping up to a managed dedicated server offers several advantages over a shared server hosting option. Recognizing it is time to move from the shared server to a dedicated server helps to ensure seamless website, system, and application use.
The Managed Benefits
A managed dedicated server is hosted in a data center, with the physical and infrastructure components of the server cared for by the hosting company. The business does not have to maintain the server in-house, eliminating the need for specialized IT services.
The hosting company is responsible for both the physical maintenance of the service as well as the software components. They also provide continuous monitoring of the servers, with most hosting companies now offering virtually 100% uptime.
The managed dedicated server is backed up regularly, with software and security updates installed as soon as they become available. Other features, such as firewalls, anti-virus and malware protection, and full technical support for customers are typically included in the package.
Growing businesses benefit from a managed dedicated server from Web Werks. To find out more, see us online at www.webwerks.in.