Minimum Car Insurance, Know What's Required in Illinois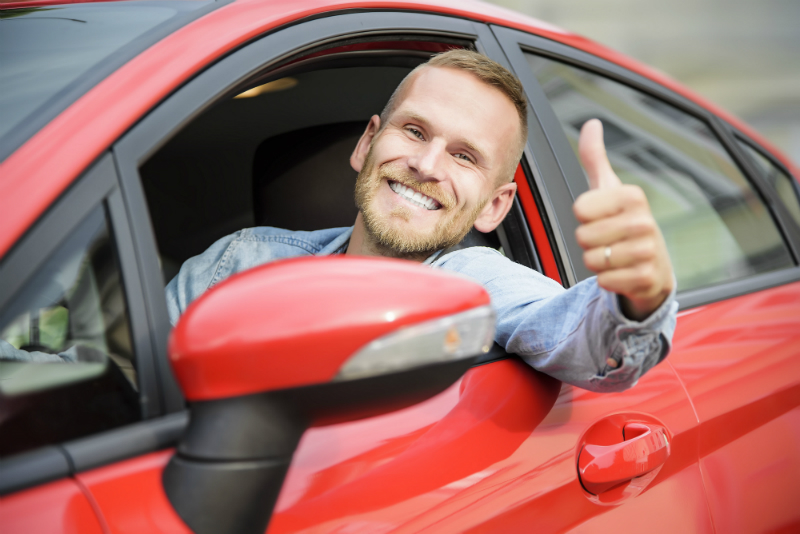 Illinois is a big state. The roads in the state will take you from the shores of Lake Michigan to the east, to the Shawnee National Forest to the south, to the Mississippi River to the west and the cheese state of Wisconsin to the north. There are well over 8 million licensed drivers, each of which drives, on average, 8,000 miles every year. Regardless of where you live in the state or how many miles you drive, car insurance is a legal requirement in the state of Illinois. Failure to carry at least the minimum amount of car insurance can result in serious consequences.
Penalties for Driving Without Car Insurance in Illinois
The minimum car insurance in the state is $25,000 for an injury caused to another person, $50,000 total for all injuries in an accident caused by you and $20,000 for damage to other people's property.
When you register your car in the state, you are, by default, agreeing to maintain at least the minimum insurance cover demanded by the state. Proof of insurance must be kept in the vehicle. It must be presented to a law enforcement officer on demand.
Getting the Cheapest Car Insurance
Car insurance premiums are based on risk. If an insurance company sees you as a low-risk client, you can expect the lowest cost for what you want. There are valid ways to lower the cost of your car insurance premium.
Discounts are often available for good driving habits as well as multiple cars on one policy. Discounts are also given if you bundle your requirements, choose automatic payments, or drive a hybrid vehicle.

Always request quotes from multiple insurance companies and compare them.

Do not purchase more insurance than you need. If you own an older car, collision insurance can often be dropped.
Liability insurance does not cover you or your vehicle, but it does cover passengers in your car as well as others. This cover meets all the legal requirements of the state and is a good solution for those on a tight budget.
You need car insurance if the vehicle is registered in Illinois. To discuss the available options, contact Accurate Auto Insurance. For more information, visit https://www.accurateautoins.com.