Lawyers Berkeley: What is Premises Liability?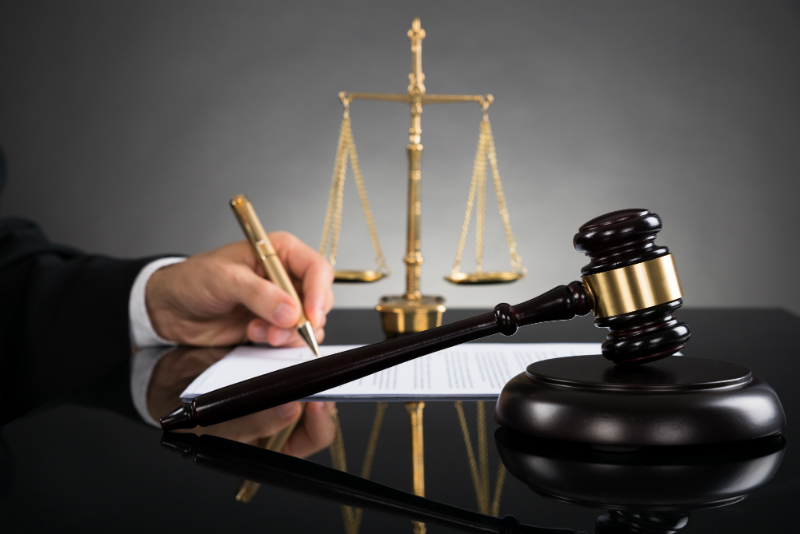 Injuries resulting from slips, trips and fall accidents on someone else's premises and because of their negligence make you eligible for compensation. Not just this, other injuries resulting from dog bites, falling objects, defective furniture, sidewalk defects, poorly lit rooms or stairwells, unfenced swimming pools or exposure to toxic substances on the property can be claimed for since the owner is held liable. For legal action against the owner of the premises, you and your lawyers from Berkeley, should be able to prove that:
You were injured on the property because of a dangerous condition

The owner failed to warn you of the condition and

The owner failed to repair the condition although he/she knew about it for a reasonable amount of time or

The owner did not know of the existence of the dangerous condition but should have
Liabilities of the Property Owner
Property owners have a duty to protect the plaintiff from harm on their property. Breach of such a duty gives the plaintiff cause to sue for damages via lawyers from Berkeley. But before doing so, let us look at the types of duties a premises owner is liable to discharge to different kinds of visitors:
Invitees: The highest level of care is to be taken for the visitors who have been invited onto the premises. Business invitees, for example, could be people who have come to a mall to shop or stopped at a gas station for gas. Property owners have to regularly inspect the property for dangerous conditions and must ensure fallen merchandise or water spills are taken care of quickly before anyone comes to harm.
Licensee: Persons who enter the premises of the owner with purely social purposes, i.e. purposes other than business or commercial purposes, are called licensees. The owner has the duty to warn the people of dangerous conditions that may not be apparent.
Trespasser: Although a trespasser does not have permission to be on the property, the owner still is liable to warn them, to prevent them coming to any harm. A basic warning to a known trespasser is enough.
On a Government Owned Property:
Specific municipal and state statutes govern the filing of compensation claims when you are injured at a public property owned by the federal government, or a city, county or state entity. Experienced premises liability lawyers in Berkeley, can advise you about the specific circumstances and requirements to be met while filing a claim against a public entity