Do Student Apartments Offer Virtual Tours for Residents?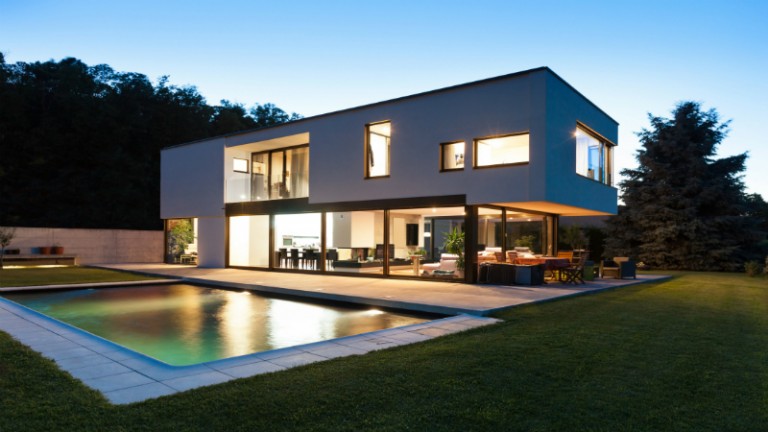 By this point, multiple people have probably told you that you should tour your student apartment facility before you sign a contract. Unfortunately, touring apartments near Western Michigan University isn't feasible for every student. Maybe you live in another state and can't drive all the way to Michigan for a short apartment tour. Or maybe you're too busy to schedule a tour in the middle of all your other responsibilities. How can you take a look at your apartment before you officially move in?
How Apartments Near Western Michigan University Are Making it Easier for Students
Luckily, an increasing number of student apartments are offering live tours through Zoom or another online video service. You'll get the chance to meet the staff members and watch live as they take you through a tour of the apartment facilities. You'll also get the chance to ask questions and maybe even win a prize. It's a great resource for anyone who wants to tour the facilities but can't visit the location in person.
The only downside is that you'll have to make time for the live tour in your schedule. It's not a pre-recorded video–you're actually going to be watching a live tour that was scheduled at a certain time. Luckily, you can watch the tour from virtually anywhere. All you need is a phone, tablet, or laptop with an Internet connection.
Contact 58 West to learn more about student apartments in Michigan. Follow them on social media to get notified when the next virtual tour goes live.