Create Protected DVDs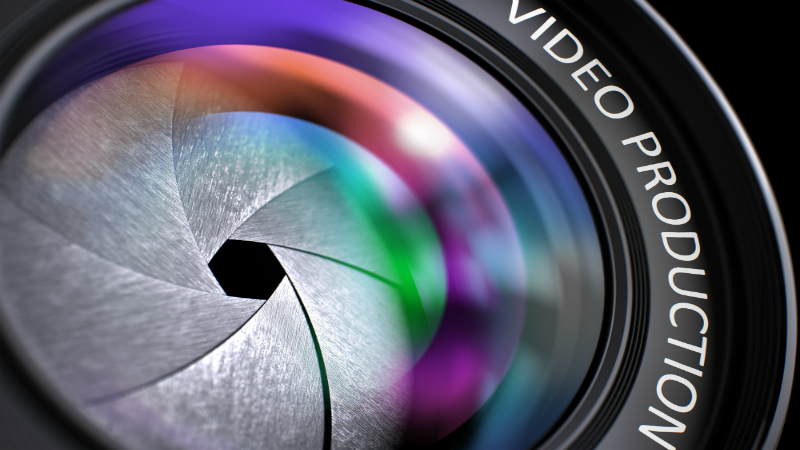 Creating your own DVD video with a movie, infomercial, recruitment blurb or training session is an efficient means to share information that people can refer to at any time. However, you may want to take action in order to ensure that people cannot make any unauthorized copies of your DVDs after you distribute the disks to them. We offer affordable copy protected DVD services.
People turn to us for copy protected DVDs when they want to include proprietary information on the disk. Perhaps you want to teach people about your method of real estate flipping. You want people to pay for the DVDs so that you can earn some money. You would not want a customer to copy the DVD and give it away to their friends for free.
The same is true if you create an instructional video for how to knit or how to remove clutter from your home. When you are selling your product, the last thing that you want is people to make copies of it without your permission. People making copies of it could cut into your income stream. We protect you from that problem.
Our copy protected DVDs look like other DVDs. We do put a warning label on them if you want us to. We can also create a blurb at the beginning and ending o the recording stating that the DVD is protected from the ability to make copies of content.
When you are in need of copy protected DVD services, turn to us at Chromavision. We offer efficient services in order to provide you with the products that you need. Our affordable prices and excellent customer care make us a wise choice. Give us a call today or visit us online at ChromaVision.net for additional details about our DVD recording services.