A Heated Floor Can Make Your Home More Comfortable and Energy-Efficient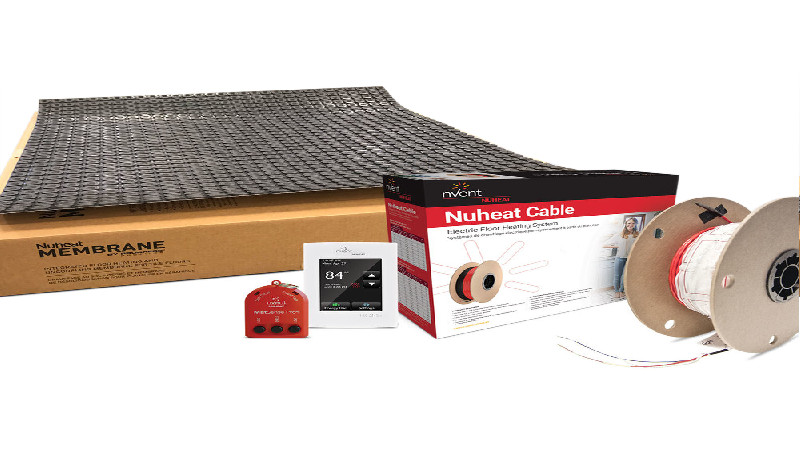 There are many benefits to having a heated floor, but it's important to have a reliable floor heating thermostat installed. One of the great benefits of having a heated floor is having a comfortable surface to stand on, and a floor heating thermostat is key to getting the temperature just right.
Having heated floors goes beyond comfort and can actually benefit the rest of your home as well. That's because it can reduce those chilly spots in your home and can help keep the rest of your home at a comfortable temperature. It is a quiet and non-allergenic way to heat your home and is also energy-efficient. A heated floor system can be a small investment, to begin with, but most electric floor-heating systems are about 25 percent more efficient than your typical forced-air system.
It is also the perfect way to make any room in your home comfortable and cozy without having to pay more for your utility bill. Heated floor systems are easy to install under almost every flooring material and are also easy to use since you can adjust your thermostat to your liking.
Whether you are building from scratch or upgrading your bathroom, kitchen, or any other room, a heated floor is a luxurious upgrade. The good news is that it doesn't have to come with a steep price tag, and once installed, it is pretty much maintenance-free. It is a fun addition to your home that you will be glad you decided to do.