5 Tips For Choosing The Right Public Cloud Provider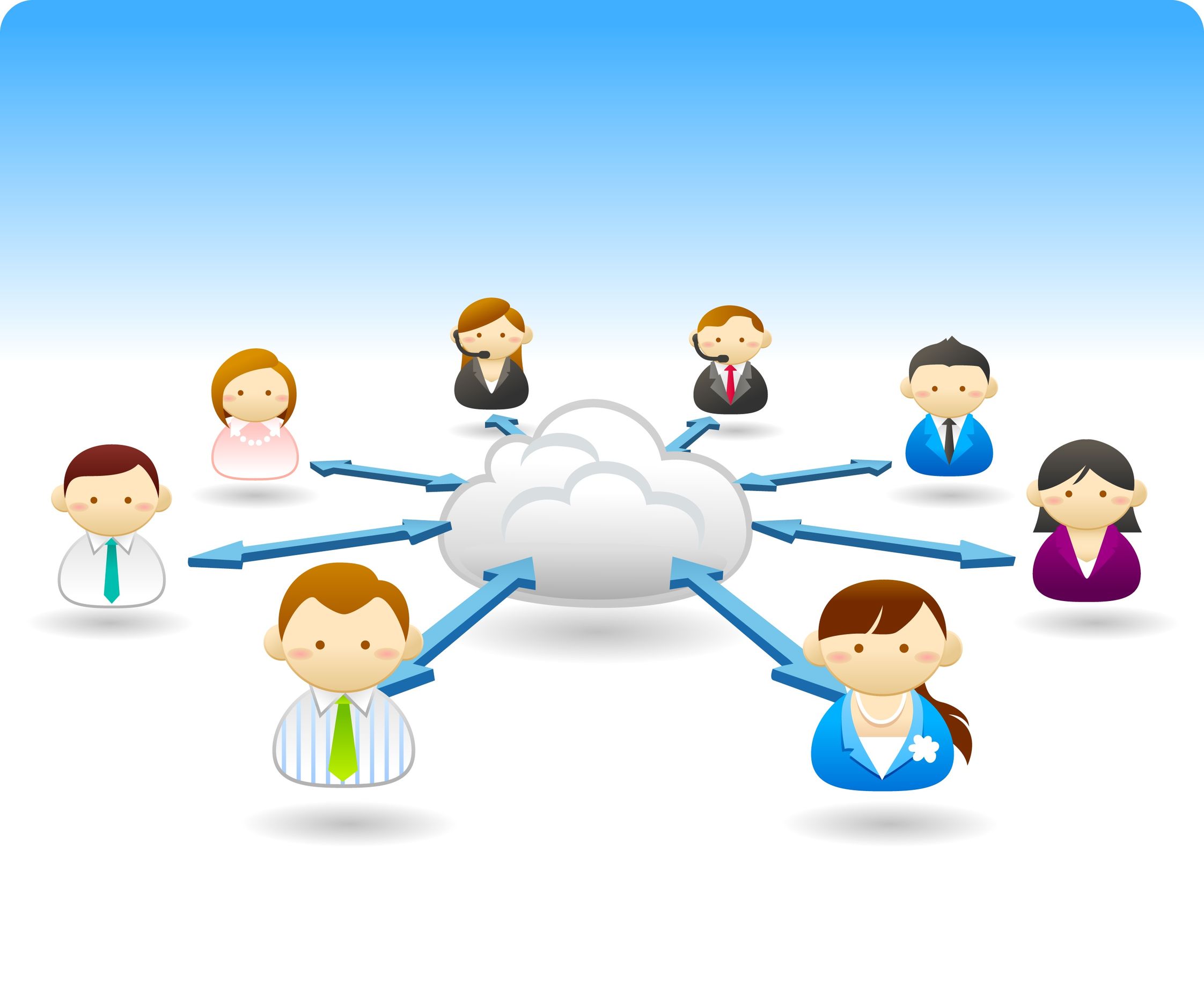 A public cloud is a highly practical and cost-effective option for most businesses. Public clouds provide security features, restricted access to stored data, and customized solutions to suit any company.
Similar to traditional web hosting services, there are differences in public cloud providers. To find the right public cloud provider for your business and requirements, consider the following five tips.
Consider Certification
Look for a cloud provider and data center system that offers the certification you need for your business. This may also be listed as accreditations on the provider's website. Necessary accreditations to consider include ISO certifications, Microsoft Partner, ICANN, SOC, PCI DSS, and OIX certifications. For businesses in the medical field, HIPAA compliance is another essential feature.
Most businesses should also look for a Tier lll facility that offers superior uptime and quality standards.
Customer Support
24/7/365 customer support is critical with any public cloud provider. If there is a problem, a business does not have the time to wait for the next working day for assistance.
SLA
Take the time to read the complete SLA or Service Level Agreement. This outlines what the cloud provider is promising for services, uptime, and recovery in the event of a failure.
Performance Record
Review feedback and performance records from past and current customers. Look for consistently positive reviews and ratings from companies that are using the products of interest.
Features
Keep in mind, your cloud-based computing needs will change over time. Look for a provider with the capacity to grow with your business and continue to meet your expectations.
Web Werks is a leading public cloud provider for companies across the globe. To learn more, see us online at www.webwerks.in.