5 Things to Note When Looking for a Student Apartment in Norman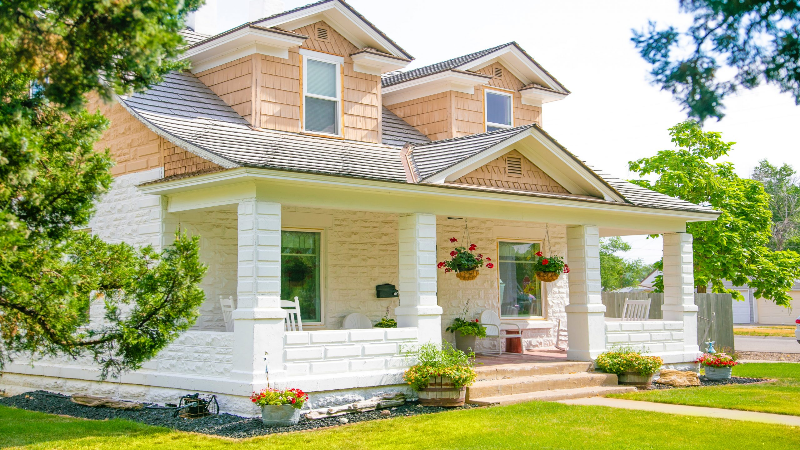 If you are attending the University of Oklahoma and searching for off-campus housing in Norman, OK, consider the building amenities, room floor plans, and contracts. Many property managers gear their complexes for students.
Study
College students will spend a lot of time studying. Locate an apartment building that has private study rooms. You should find a mix of social and workspace. Some places have business centers where you can access printers and other office equipment.
Fun
You can enjoy more relaxation and fun if your rental has a swimming pool, 24-hour gym, and basketball courts. Other perks to look for are BBQ stations, picnic tables, and gardens.
Rooms Whether you need four bedrooms or a single-bedroom apartment, there is off-campus housing in Norman, OK, with modern furnishings and in-room washers and dryers. Some of the two- and three-bedroom units have private bathrooms. The typical furnishings are a full-size bed, dresser, study desk, and office chair. The living room usually has a couch, coffee table, and lounge chairs.
Contracts If you have roommates, try to find a property manager that uses per-person rental agreements. With this contract, you will only be responsible for your portion of the rent, even if one or all of your roommates leave the apartment. Some agreements also cover basic utilities and internet access.
Security
An on-site property manager means you can find help quickly in an emergency. Other safety features to note are individually keyed bedrooms, electronic entry points, and patrol. For more information about off-campus housing in Norman, OK, with these features and more, contact Alight Norman.